Stylus Pro v11.4
Introducing new risk functionality that delivers the ability to perform historical regime analysis and stress testing, as well as conduct scenario analysis, or "what-if" shocks, on investment products and portfolios. This release also provides the ability to extend historical analysis for shorter-lived products and portfolios through the use of proxies.
MPI Stylus Risk Release
Stylus Pro version 11.4 is the first in a series of releases designed to deliver a robust and comprehensive portfolio risk analysis solution to our users. In addition to the below new features available in this release, the software comes packaged with all of the feature-rich functionality in version 11.3 and version 11.2.
Need to know more? Contact us to schedule a demo and get more details on version 11.4 features.
Regime Analysis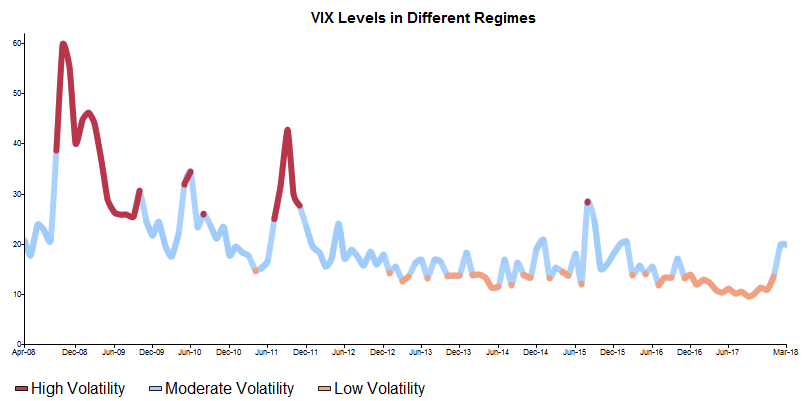 Select from a range of MPI-created regime models to evaluate product or portfolio-level performance during historical periods that share common characteristics. The release includes a library of 30 regime models, including models based on equity, credit, rates, volatility and macro-economic performance characteristics.
Select from up to 30 preinstalled regime models or create your own in Stylus.
Analyze fund or manager risk and performance in different market environments.
Historical Stress Testing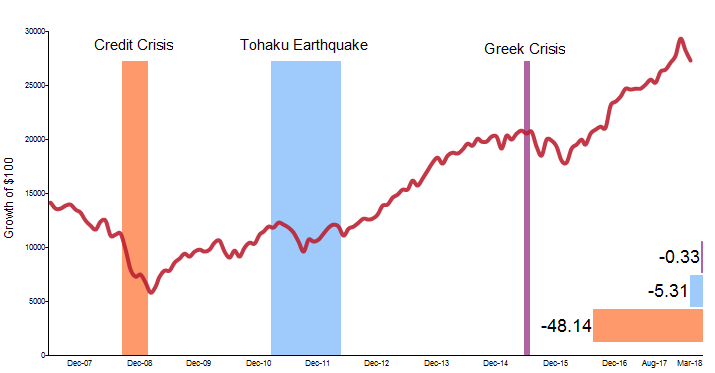 Rather than viewing multiple periods with common characteristics, or regimes, the stress test functionality in this release allows users to view in detail how an individual fund or portfolio performed during a single historical event, for example the U.S. debt downgrade, 2008 credit crisis, dot-com crash or any other market event you choose.
Analyze fund or manager performance during individual historical events.
Select from an extensive library of historical events that ships with version 11.4, or define and save your own for use across multiple studies.
Scenario Analysis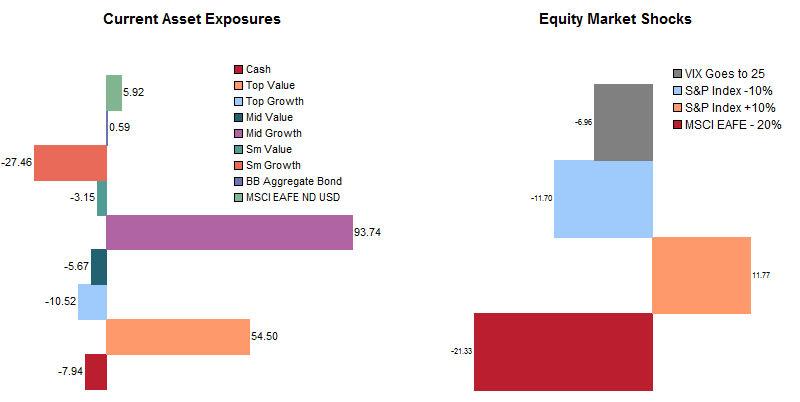 Conduct forward-looking analysis of manager exposure to potential market movements by performing theoretical shocks to a market index or economic factor. This release enables single-factor shocks using any of the hundreds of equity, rates, volatility, economic and other factors that ship with Stylus Pro software. Create custom scenarios to better understand how funds or portfolios would be impacted by specific market shocks, for example a 20% drop in the S&P 500 or a 50 basis point rise in Treasury yields.
Analyze a fund or manager's potential exposure to a range of market shocks.
Run scenarios for a single point in time, under various regimes or at rolling time intervals.
Proxy Handling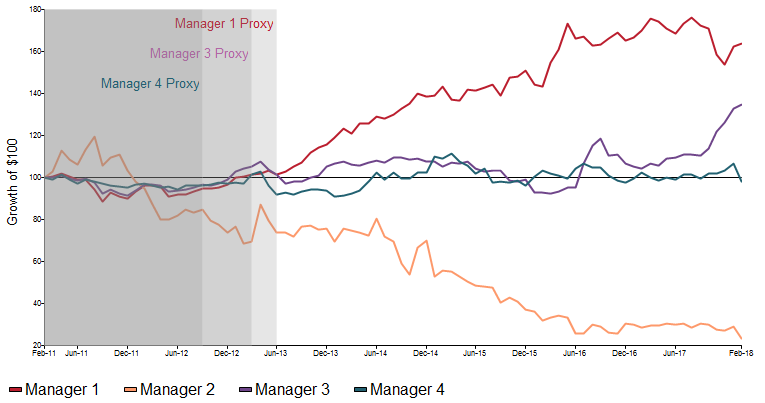 Version 11.4 introduces proxy-handling features that enable users to extend the history for shorter-lived products or portfolios. Whether you need to use a related share class of the same manager or compare two managers with different track record lengths, the use of proxy enables you to conduct more thorough, accurate analysis of historical performance.
Conduct more comprehensive analysis of managers with track records of different lengths.
Extend analysis of shorter-lived share classes by using preassigned or custom-defined proxy series.
Fund Screening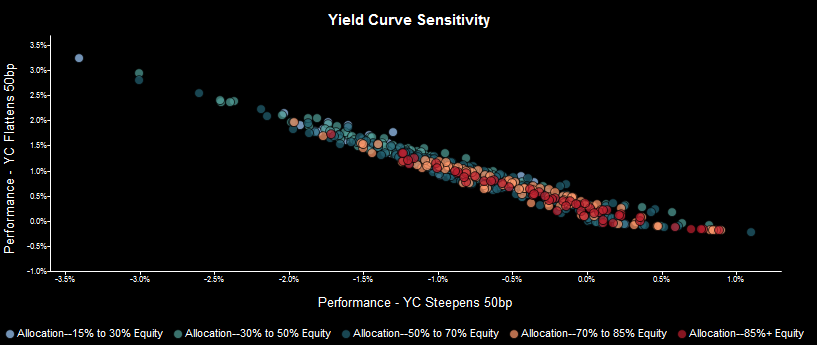 Version 11.4 risk functionality can also be used to analyze performance at the peer group level within the Prospector module. For example, the above chart maps peer group performance to identify funds that would benefit most from a steepening and flattening yield curve.