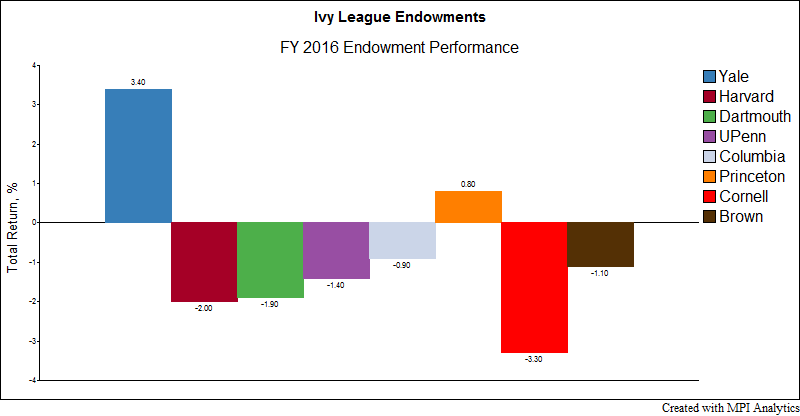 Ivy League Endowments 2016 Performance Review
MPI has provided investors with an assessment of Ivy League endowments' 2016 FY Performance.



New! MPI Target-Date RadarTM
Our newest software solution delivers game-changing TDF suitability analysis to help meet fiduciary standards.
Stylus Pro v11.2
The latest version of our flagship product is more powerful and intuitive than ever. Analyze. Visualize. Capitalize.



Markov Processes International, Inc. (MPI) is an industry leader in quantitative investment tools and technologies with more than 300 client organizations worldwide.
Learn more