Red Flags in the East: Learning from AIJ
The difficulty Japanese pensions face is hard to overstate. As the world's most rapidly aging economy continues to confront low economic growth and a paltry interest rate environment, the institutional community's search for yield is inevitable and necessary. Unfortunately, the discovery of alleged fraud at investment firm AIJ Investment Advisors Co. – where  109.2 billion […]
June 20, 2012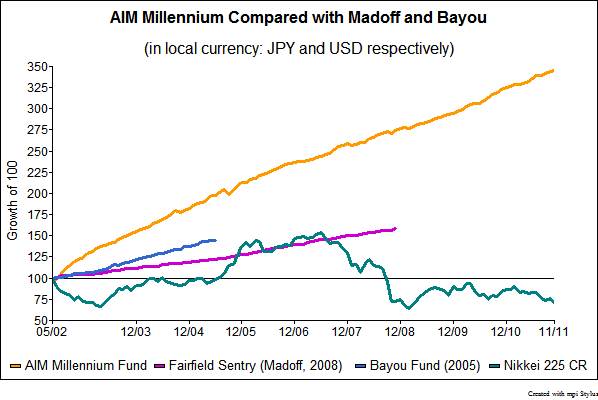 The difficulty Japanese pensions face is hard to overstate. As the world's most rapidly aging economy continues to confront low economic growth and a paltry interest rate environment, the institutional community's search for yield is inevitable and necessary. Unfortunately, the discovery of alleged fraud at investment firm AIJ Investment Advisors Co. – where  109.2 billion yen of a reported 145.8 billion yen was lost in an opaque options strategy that recorded remarkably steady positive returns through the global financial crisis – has not made life any easier. Small corporate pensions were the primary investors in the alternative advisor.
Read the full article
Sign in or register to get full access to all MPI research, comment on posts and read other community member commentary.