Remembrance of Things Past: Carmignac Patrimoine's Resurgence
Carmignac Gestion's flagship fund, Carmignac Patrimoine, which grew in size and stature amongst the European investment management community due to sage risk management during the Financial Crisis and stellar long-term performance, faced a difficult 2013 and early 2014. Performing near the bottom of its peers in this window of time, investors questioned whether Patrimoine and […]
July 28, 2015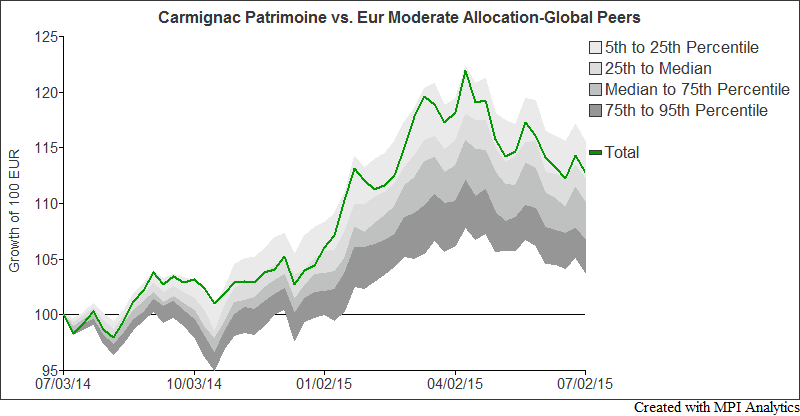 Carmignac Gestion's flagship fund, Carmignac Patrimoine, which grew in size and stature amongst the European investment management community due to sage risk management during the Financial Crisis and stellar long-term performance, faced a difficult 2013 and early 2014. Performing near the bottom of its peers in this window of time, investors questioned whether Patrimoine and the fund's management had lost their touch. Outflows ensued. More recently, staff departures led Morningstar to downgrade the fund for the second time in as many years. But are many in the investment community prematurely eulogizing the fund's glory days because of these short-term challenges?
Read the full article
Sign in or register to get full access to all MPI research, comment on posts and read other community member commentary.