The View from the Top: Gundlach, TCW and MetWest
Nominated as fixed income fund manager of the decade by Morningstar and now leading the fastest growing mutual fund (by assets) in history, Jeffrey Gundlach has enjoyed no shortage of accolades. Indeed, many investors and industry watchers suggest the bond king crown belongs on his head. With the growing chorus telling us that the fixed […]
January 17, 2013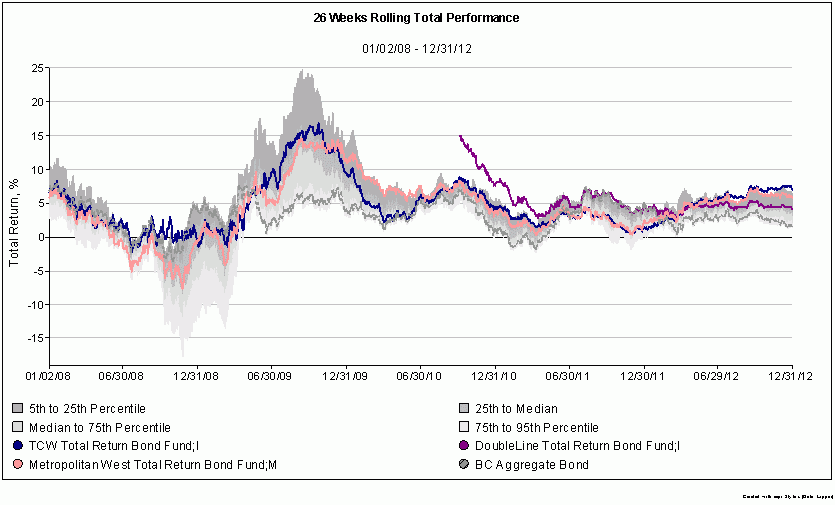 Nominated as fixed income fund manager of the decade by Morningstar and now leading the fastest growing mutual fund (by assets) in history, Jeffrey Gundlach has enjoyed no shortage of accolades. Indeed, many investors and industry watchers suggest the bond king crown belongs on his head.
Read the full article
Sign in or register to get full access to all MPI research, comment on posts and read other community member commentary.