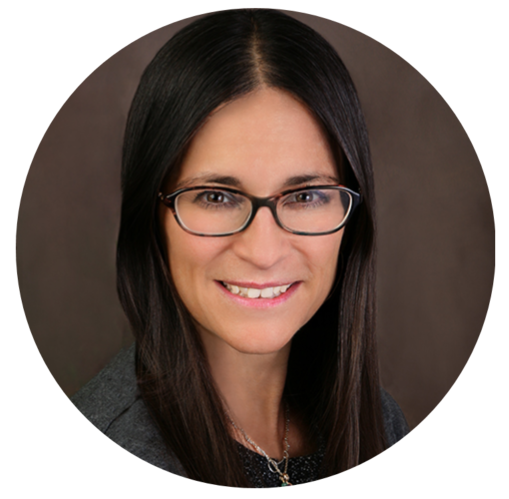 Riva oversees MPI's operational risk management infrastructure, finance function and MPI's product development framework.  She brings more than 25 years of experience in alternative investment management, focusing on operations, financial management, structuring and compliance.
Riva began her career at Man Group PLC, where she spent 16 years and ultimately served in the position of Head of Managers and Managed Accounts. In that role, she led a global team of lawyers, accountants and operational professionals and was responsible for the legal and operational process of the firm's managed account platform during a period of rapid growth.  Prior to joining MPI Riva served as COO at ISAM, an alternative asset manager specializing in quantitative solutions and COO and CFO for Healthcare Capital Solutions,  a start-up Healthcare Asset Management platform.  
Riva holds a B.S. in Accounting from Rutgers University.