MPI Stylus Pro
Comprised of four distinct modules―Stylus, Prospector, Allocator, Integrator―and delivered as a desktop application, Stylus Pro is the most comprehensive quantitative investment research, analysis and reporting platform available on the market.
MPI Stylus Pro is our most powerful and flexible investment research, analysis and reporting solution. For more than 25 years, institutional investors, consultants, asset managers and retirement plan advisors have leveraged our technology to uncover deeper insights and make smarter decisions about investment strategies, fund selection and monitoring, and product development.
We are continuously improving MPI Stylus Pro's functionality and ease of use. Learn about the latest enhancements added to Stylus Pro version 11.4.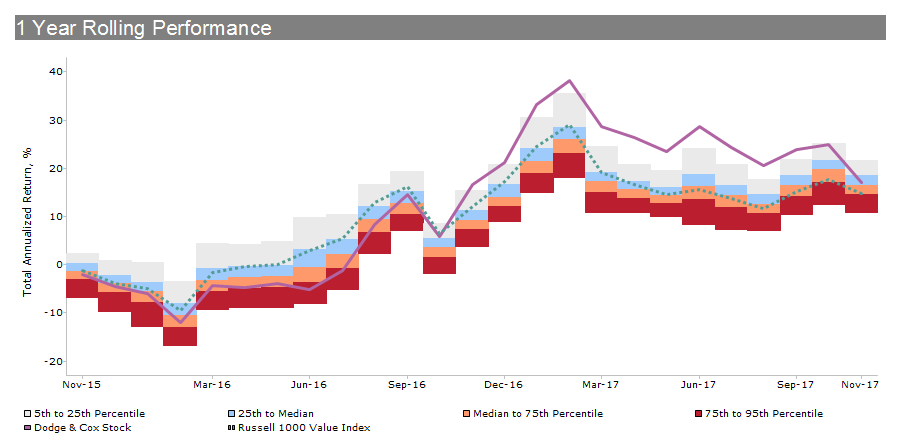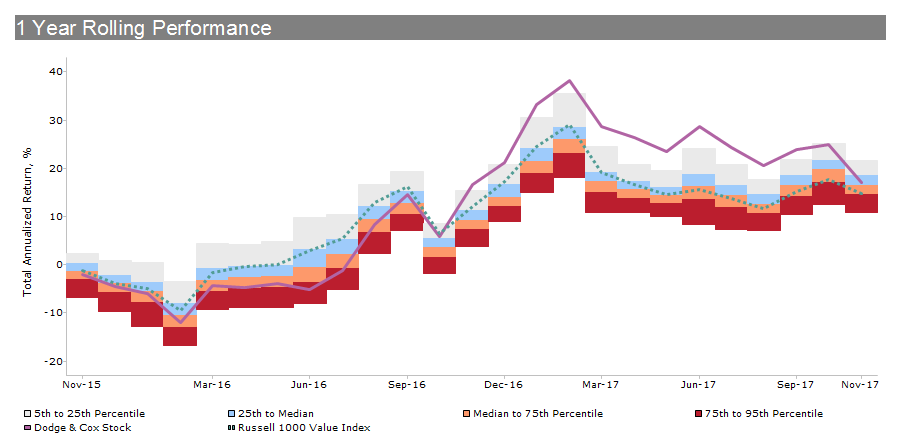 MPI Stylus is a powerful solution for analyzing and reporting on fund manager and investment product performance. With Stylus you can generate comprehensive, performance-based statistics and publish institutional-quality reports across a number of digital and print-ready formats with a single click. Learn more.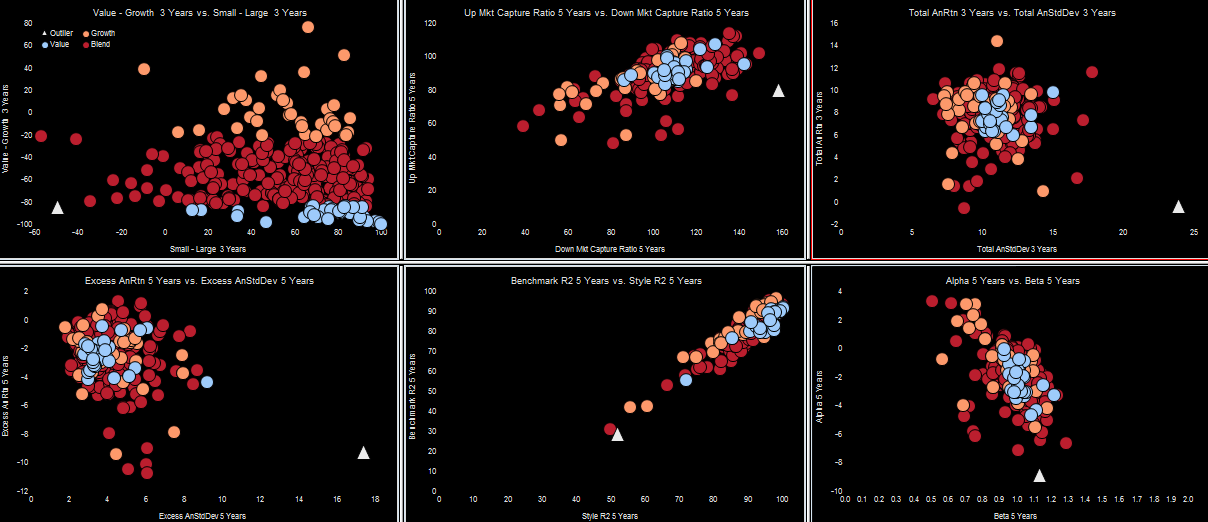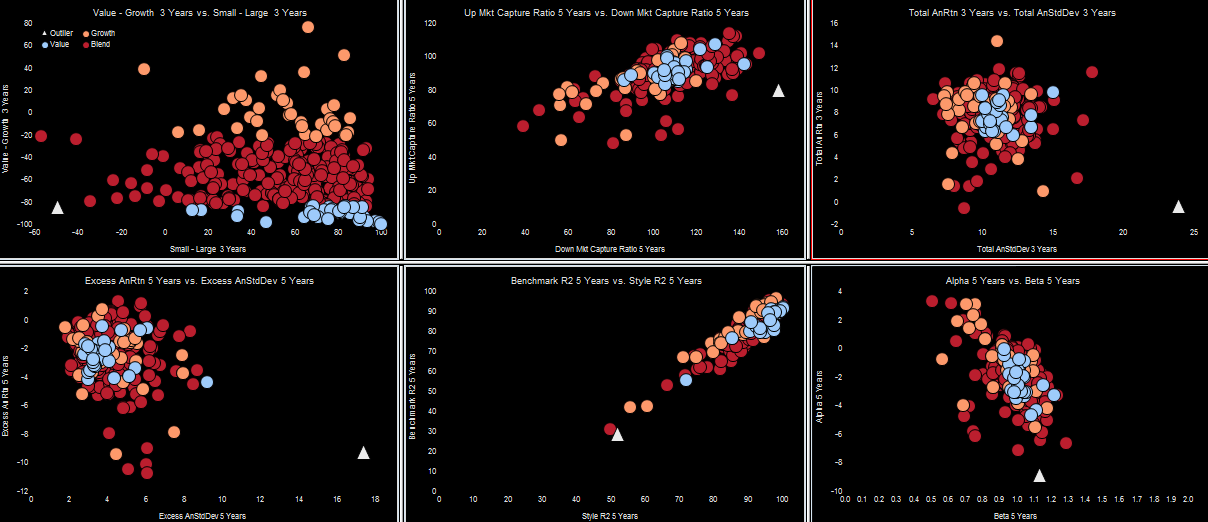 MPI Prospector is our visualization tool that enables you to create and analyze fund peer groups and universes across an unlimited library of pre-set and custom performance-based analytics. With Prospector you can identify top performing funds within a peer group, monitor investment behavior over time and flag sudden changes in performance. Learn more.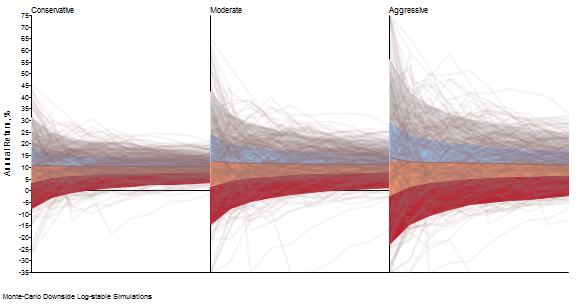 MPI Allocator is our asset allocation and portfolio optimization solution. With Allocator you can construct custom portfolios, create asset allocations and project future portfolio values. Allocator also assists with portfolio implementation. Learn more.
MPI Integrator adds powerful, flexible reporting capabilities to the MPI Stylus Pro application.  With Integrator, you can integrate multiple studies from other modules within the application to create more dynamic, insightful and customized investment reports. Learn more.
Make your Stylus Pro solution even more powerful by adding our Optional Stylus Pro packages. Need an out-of-the-box reporting solution? We recommend you look into MPI Stylus Web.