MPI Stylus
A powerful investment research and reporting engine that drives much of the analytical capability that MPI technology solutions deliver.
Within the Stylus module, you can monitor portfolio and fund styles, identify the factors responsible for investment performance, analyze performance and risk versus other funds, peer groups and benchmarks, and produce custom reports highlighting these insights.
Advanced package features allow Value-at-Risk analysis and back testing, automated report production, workflow streamlining, and many other capabilities.
Research Capabilities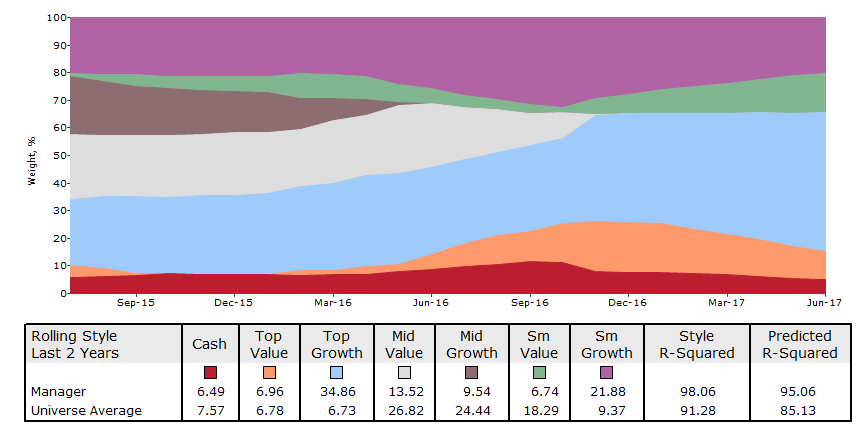 Calculate unlimited performance-based analytics.
Choose from multiple regression methodologies, including our proprietary Locally Weighted Regression.
Perform multiple regressions with box or linear constraints.
Easily control the size and positioning of the regression window.
Analytical Features
Simultaneously analyze multiple portfolios with different return histories.
Detect exposure to derivatives (currency and index futures), shorting and leverage.
Evaluate exposure relative to selected benchmarks, and rank versus peer groups and other funds.
Performance Attribution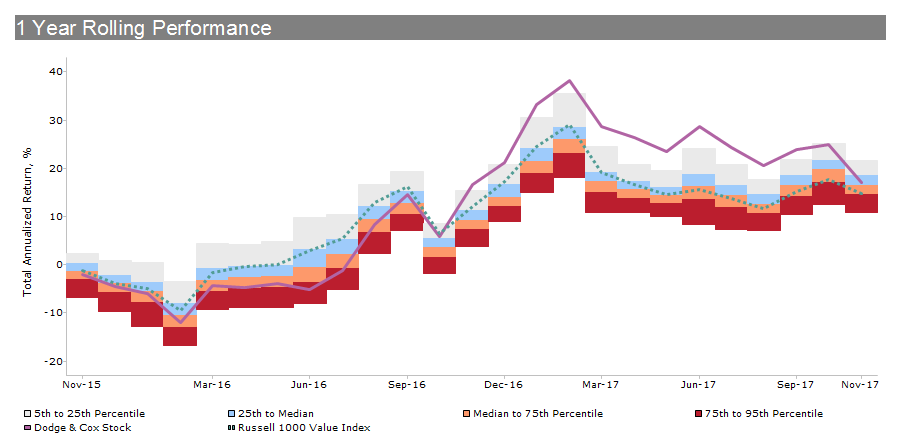 Calculate manger return components relative to selected benchmarks, including factor exposure, security selection, timing and excess return, and asset class.
Evaluate risk-adjusted component performance and significance of component return.
Rank all performance measures within a specific peer group.
Risk Analysis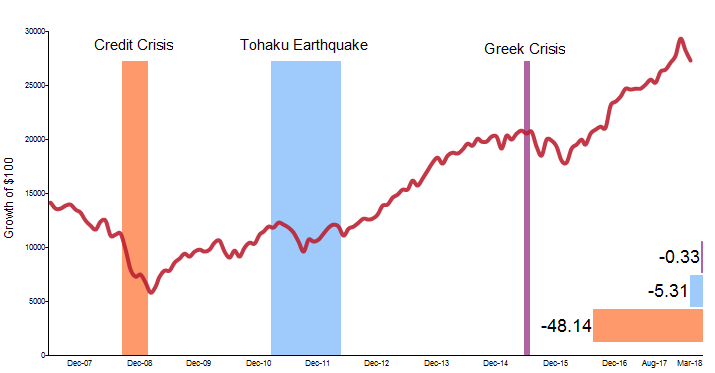 Perform historical regime analysis and stress testing at the fund or portfolio level.
Analyze a manager's potential exposure to a range of market shocks.
Extend historical analysis of shorter-lived products and portfolios through the use of proxies.
These and other advanced risk features available in Stylus Pro version 11.4.
Risk Attribution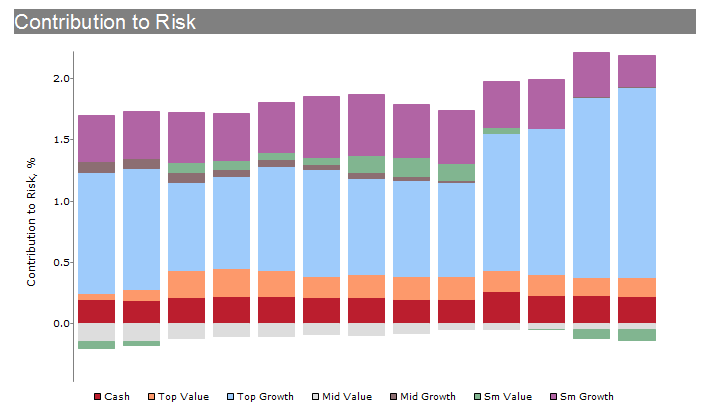 Calculate systematic (style), specific (selection), investment (relative to specified benchmark) and upside/downside risk.
Generate a full range of MPT statistics including alpha, beta, Sharpe ratio and t-stat.
Reporting Functionality
Create and display a virtually unlimited variety of customized charts and tables.
Recreate existing reports or other communications with one-to-one precision.
Link and simultaneously modify graphs, charts and tables across multiple associated reports.
Publish institutional-quality reports in a number of digital and printable formats with a single click.
Data Features
Leverage any returns data frequency you wish, daily through annual.
Enables parallel database access across multiple data providers, including eVestment, Informa, Lipper, Morningstar and Nelson, among others.
Optional Packages
Automate the entire process to run your research and reporting capabilities with a single click.
Access SQL databases (Oracle, Access, SQL Server, etc.) using Open Database Link.
Gain access to advanced quantitative features for powerful research applications.
Open up the power of MPI Stylus Pro to analyze daily data for greater precision.